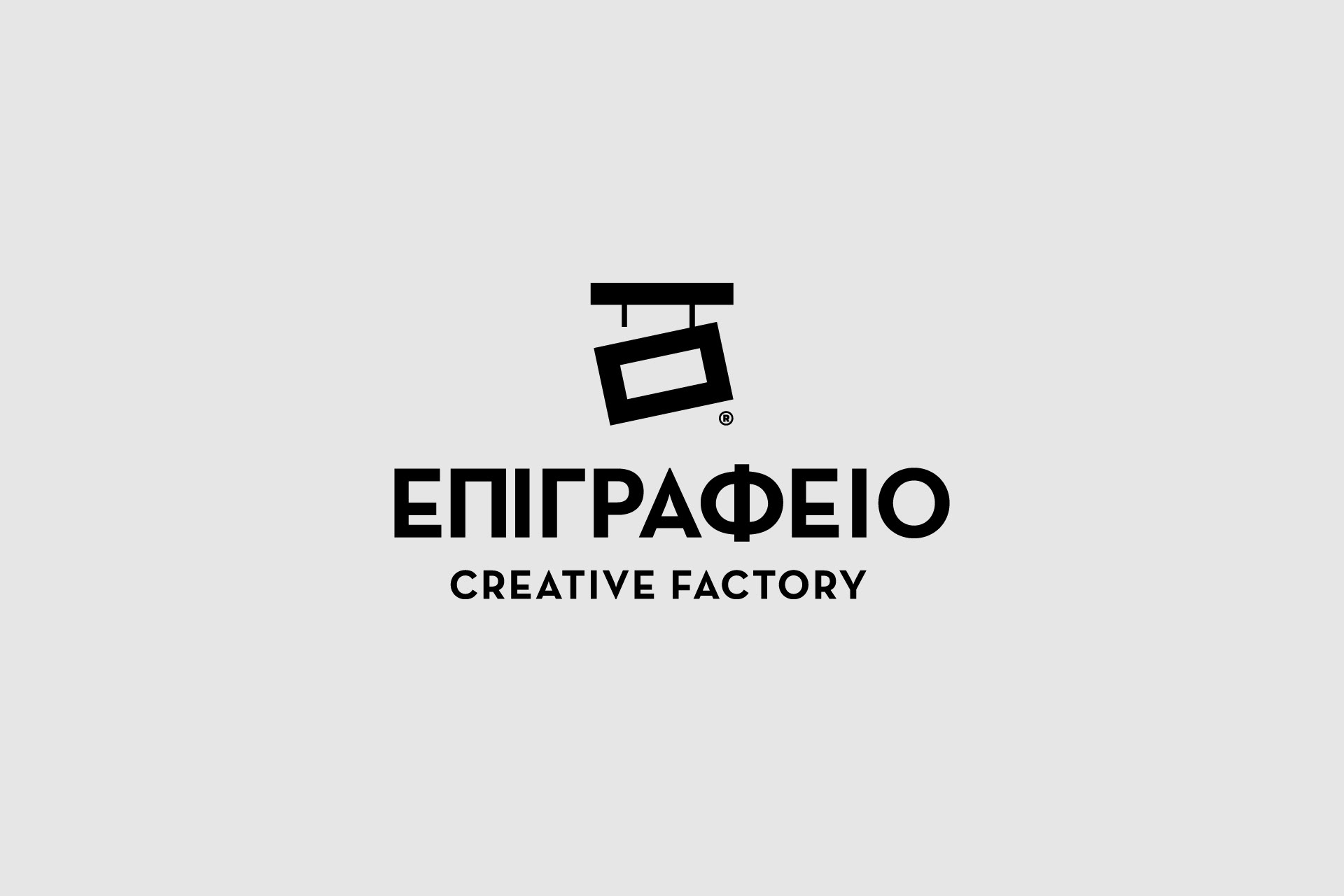 We are proudly presenting Epigrafeio. Our newly created advertising studio & sign making business based in Rethymno of Crete, with the goal of creating not only the best brand identities but also high end and original constructions to go along.
The logo symbolises a hanging sign in the most simplistic way. The left side of the sign is broken to symbolise the small imperfections or visual corrections that every project needs and make it unique.
The name "Epigrafeio" comes from the latin word Epigraph that means sign. It's also a newly created word by us to replace "Epigrafopoieio" pronounced /Epigrafopi-í-o/ that means the place that makes Signs & Epigraphs in Greek.