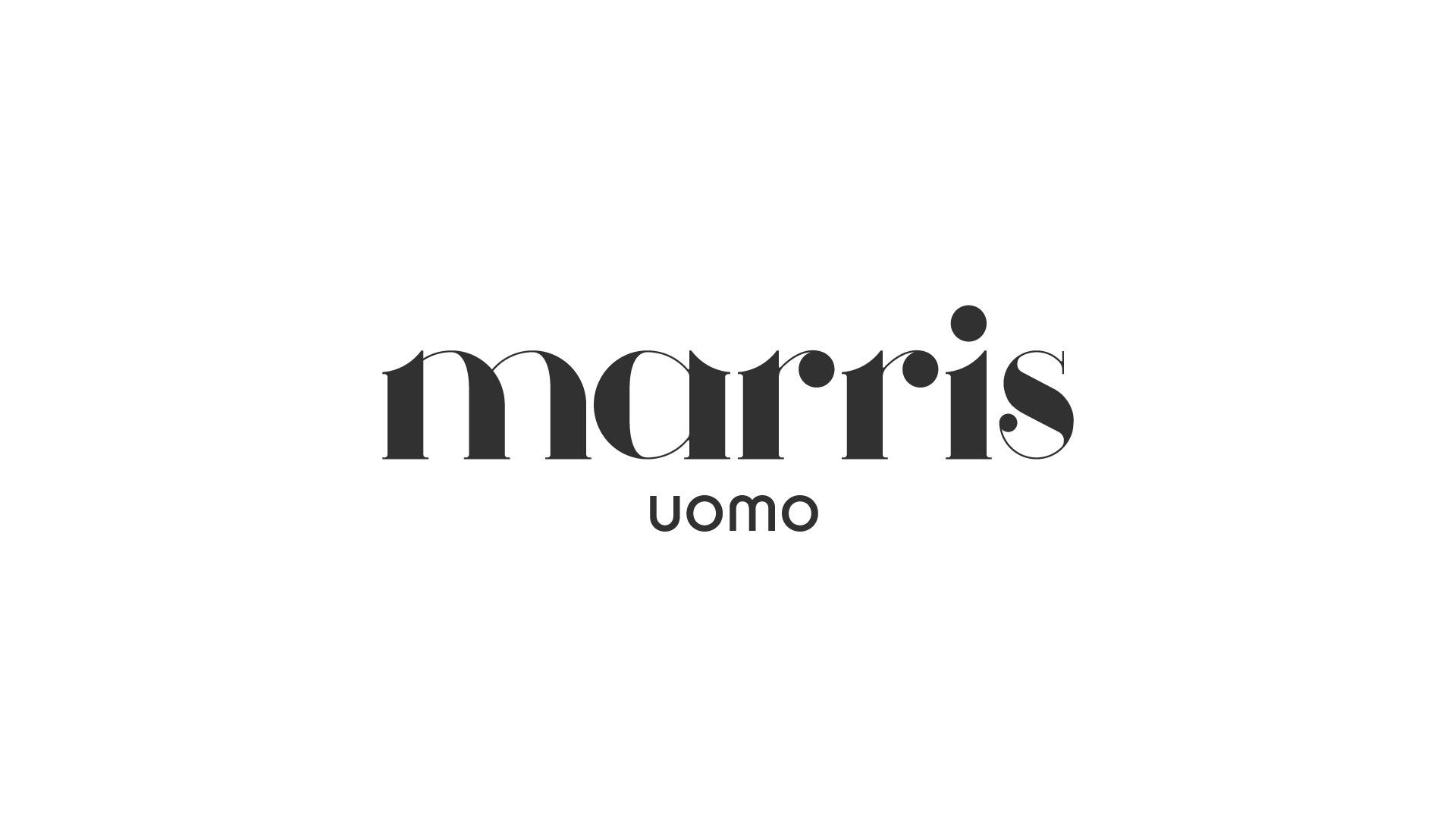 It was an honour for us to redesign the identity of MARRIS UOMO that have been established in Rethymno for more than 5 decades.
Inspired by the the famous Fibonacci sequence that has captivated mathematicians, artists, designers, and scientists for centuries. It is the definition of beauty and perfection found in nature.
We wanted to define "beauty" in the most minimal way possible and concluded to create a logotype out of the name and not a symbol because of the multiple quality brands it is carrying.With this result we achieved an elegant formal look that this well established local brand deserves.