A Window in the Past: Rethymno, Crete
Window in the Past is a project in which I combine photos of the past with photos of the present.
Every photo is captured at the exact same spot but with 50-90 years difference.
This project is about learning and respecting our history and where we came from.
​​​​​​​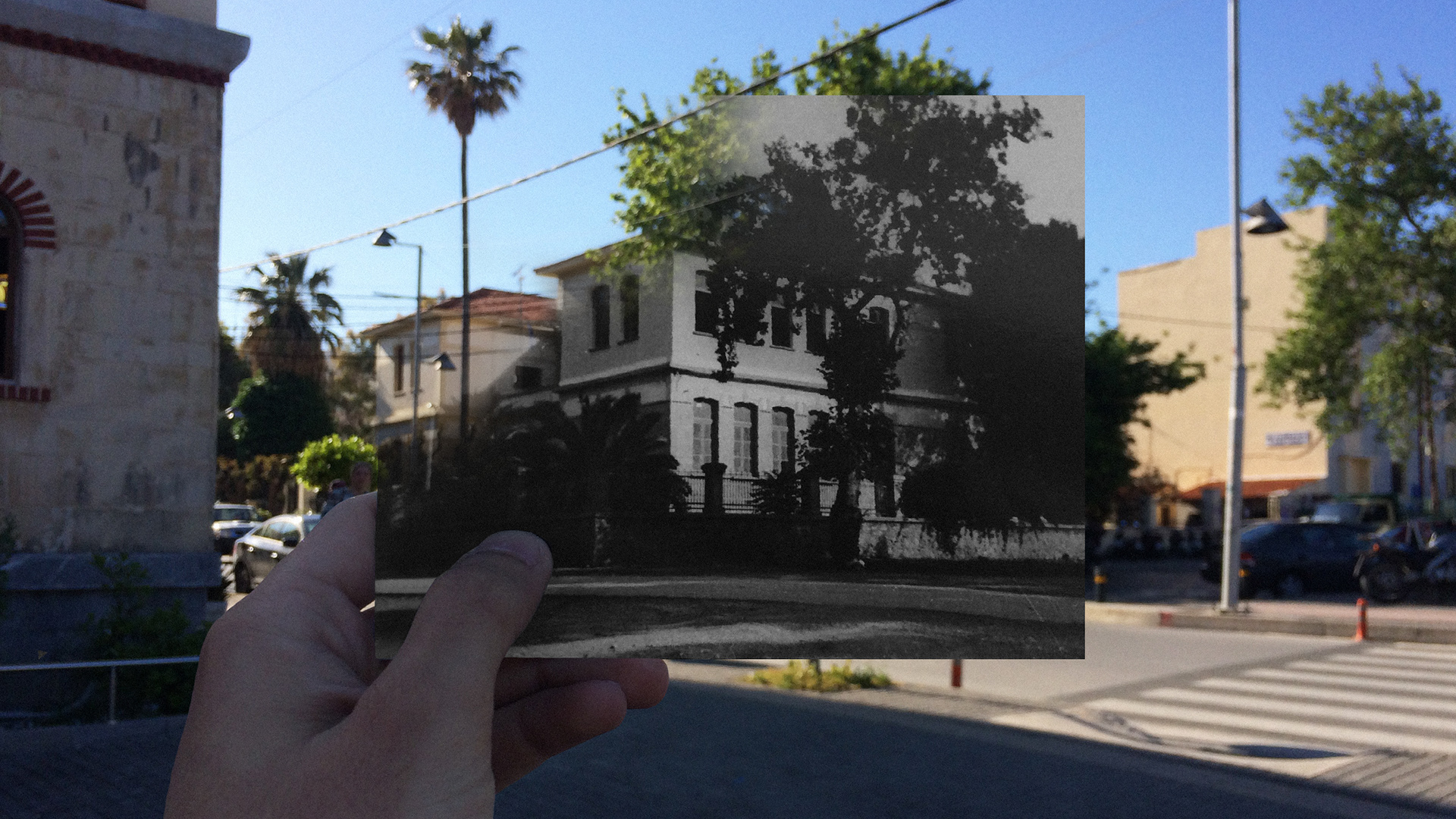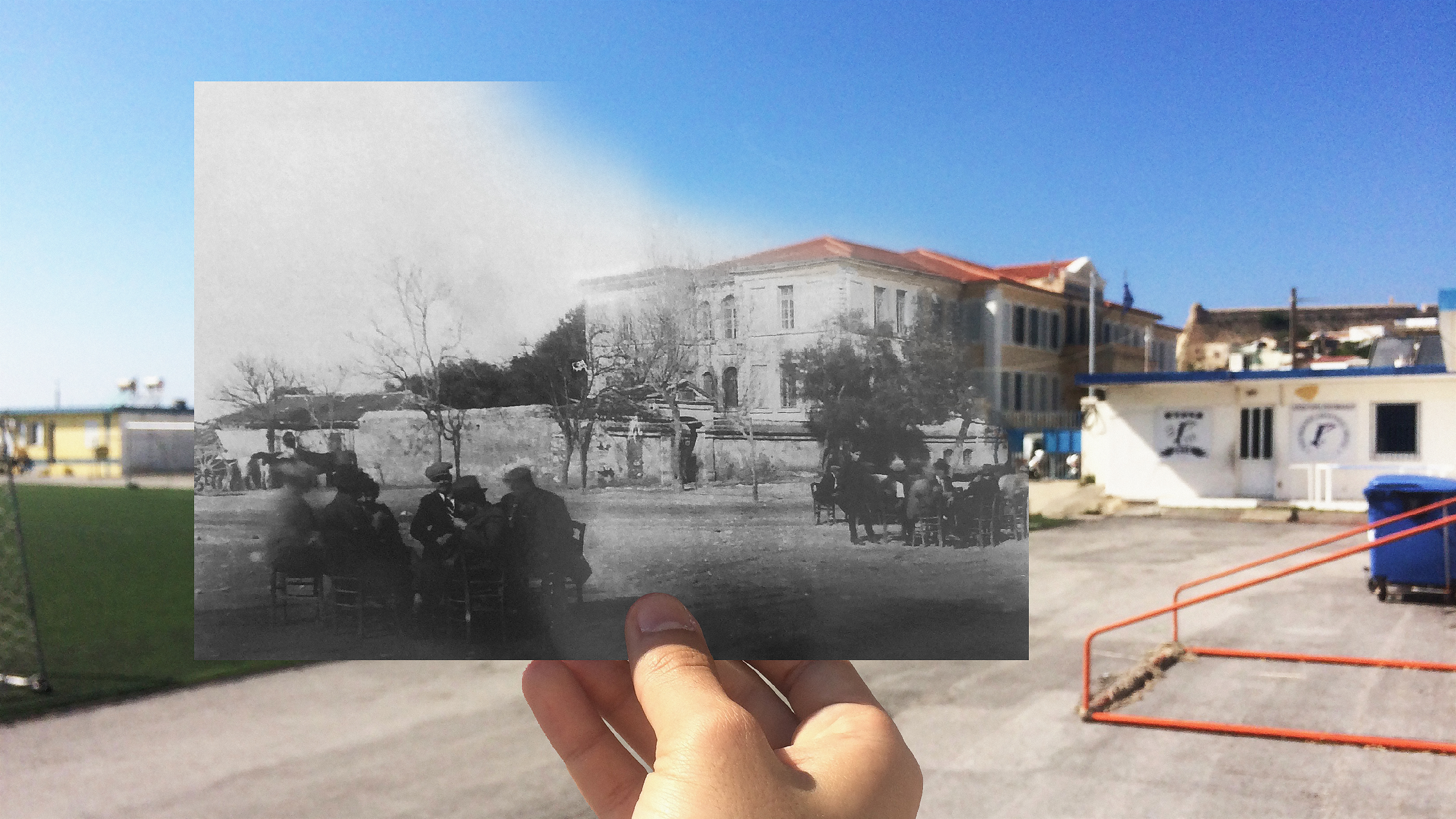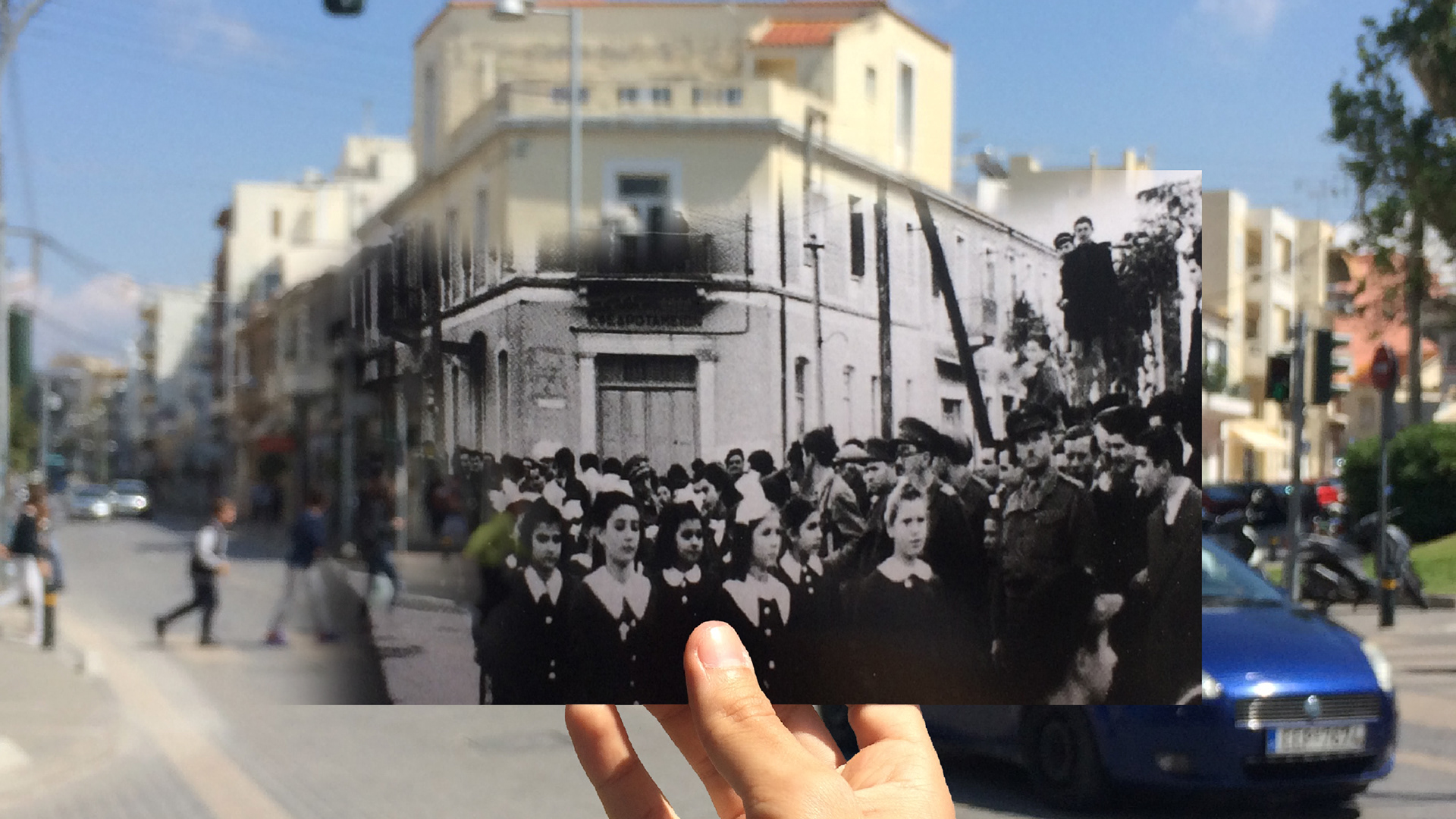 Statue of the Unknown Soldier: ~1930, 2018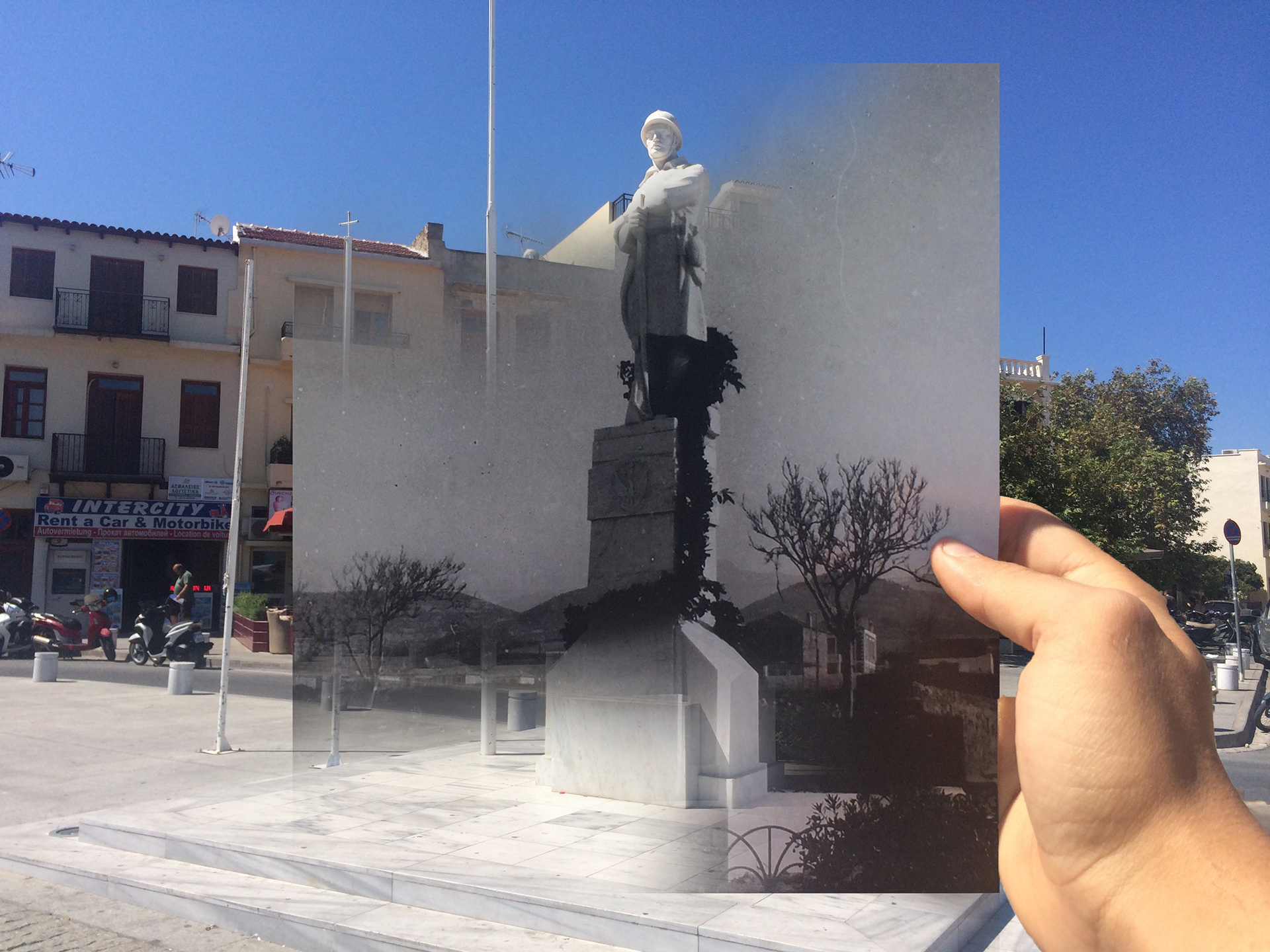 Sundial: 1943, 2017 (Photo take by a German Soldier)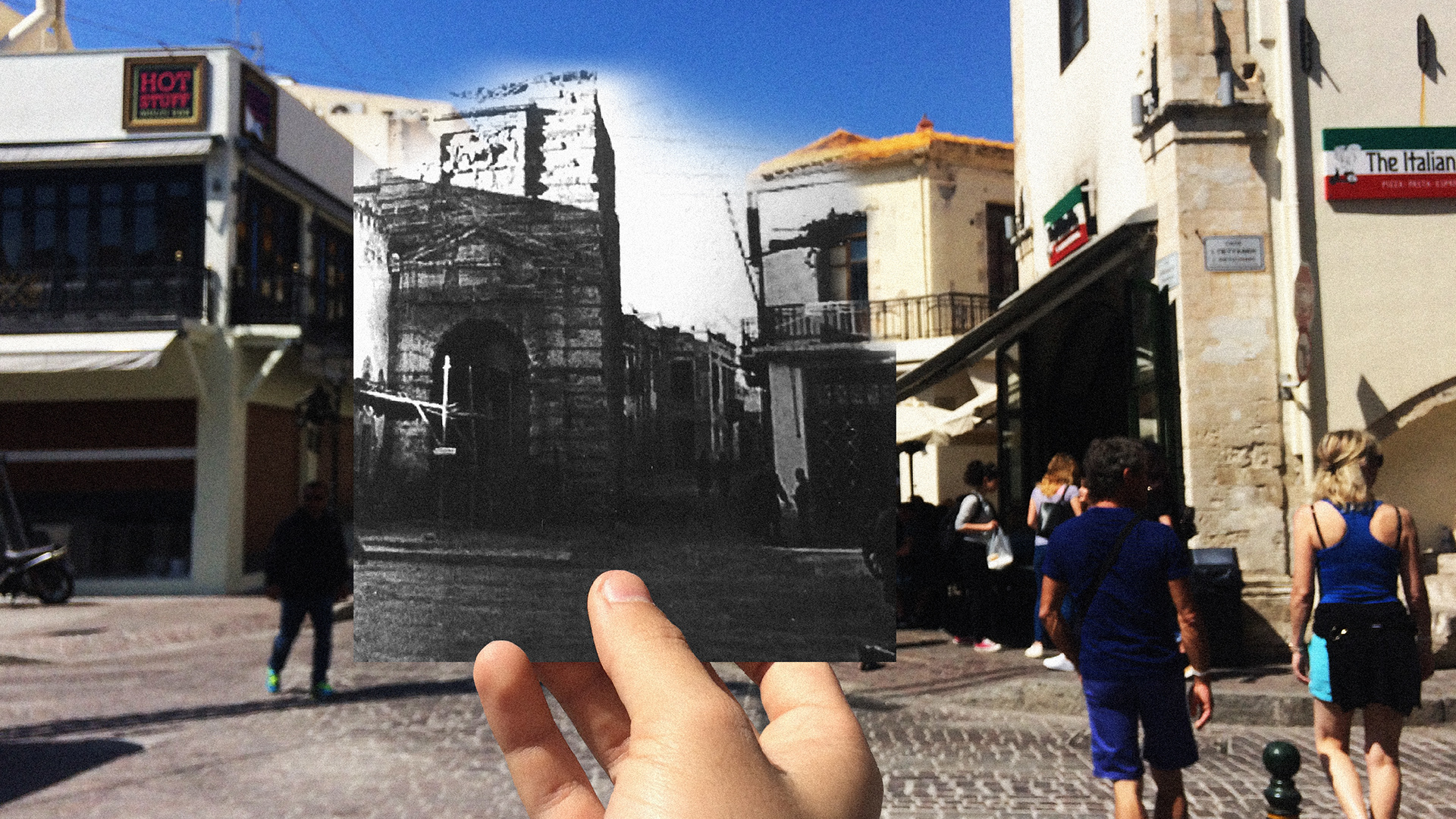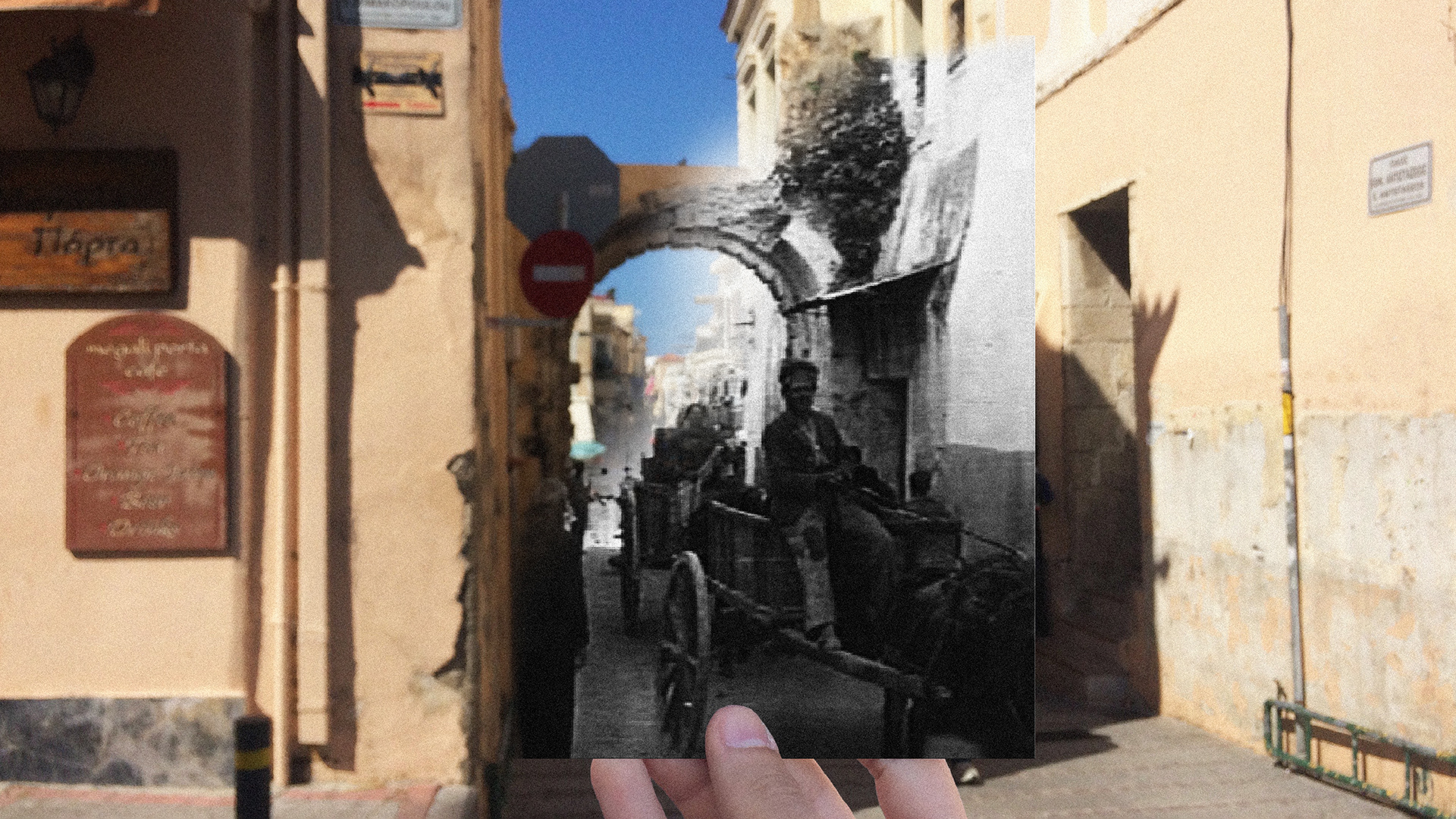 Rimondi Fountain: ~1950, 2018
Metropolitan Church: 1950, 2018 (Built in 1894)
Egyptian Lighthouse: ~1950-1970, 2017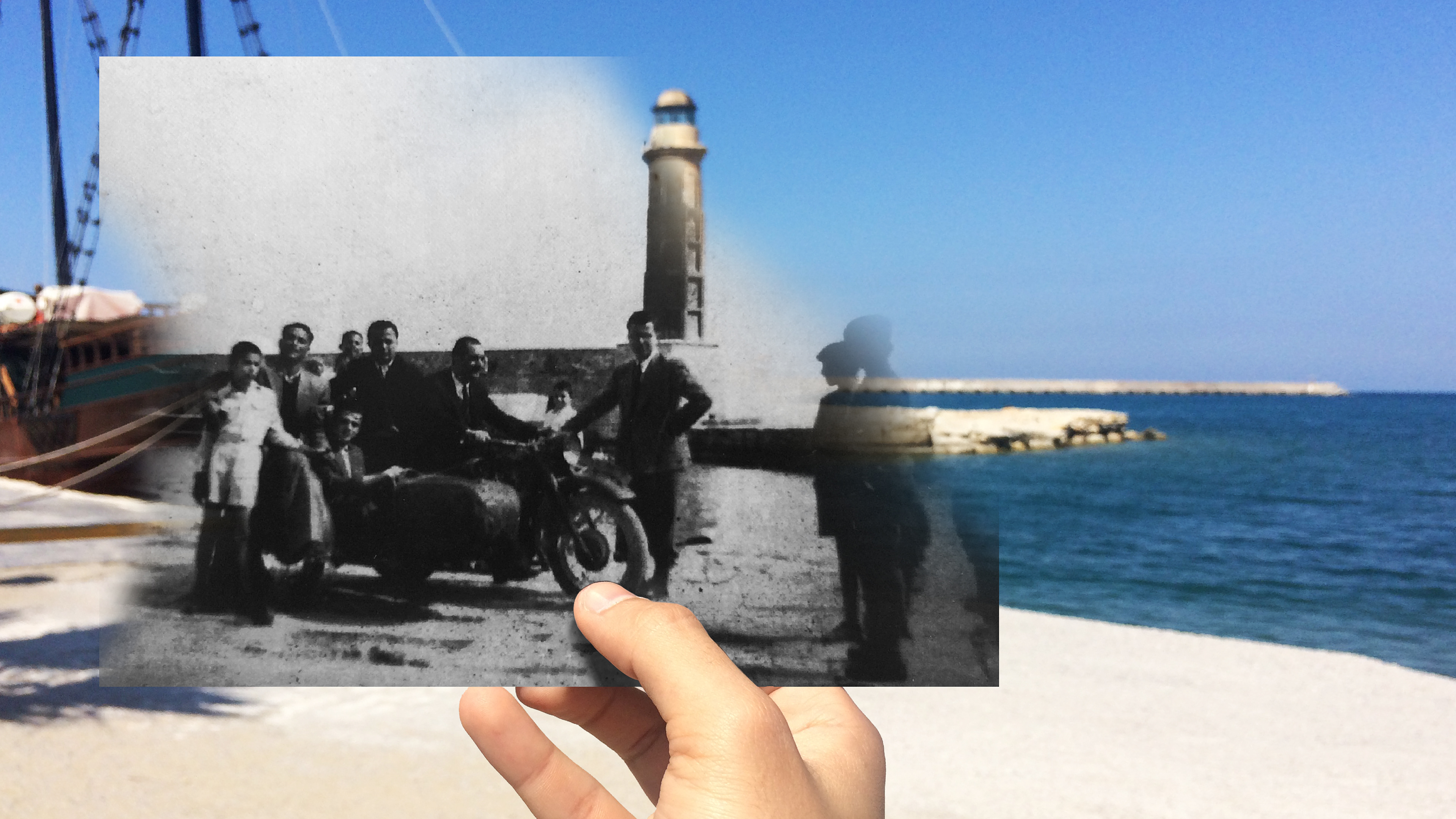 Venetian Harbour: 1950, 2017
This project is not finished and will never be.
I am always in search of old photos of my hometown, Rethymno.
History is a great teacher and "Without History, there will be no Future"